August 2020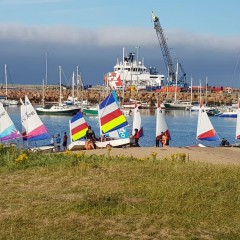 NorthConnect Legacy Fund is open for applications once more
April 2019
February 2019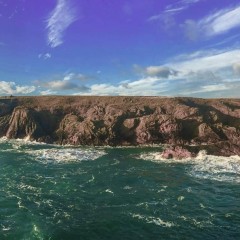 Marine Licences for NorthConnect cable connection approved by Scottish Government.
January 2019
November 2018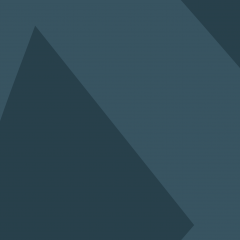 New round of funding available for local projects
September 2018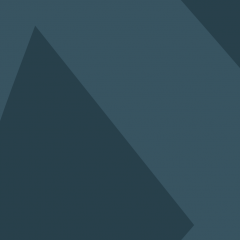 Planning and marine licence applications for NorthConnect now submitted and open for official consultation.
May 2018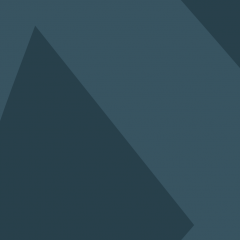 Public views on infrastructure of strategic power cable sought ahead of latest planning and marine licence applications for NorthConnect.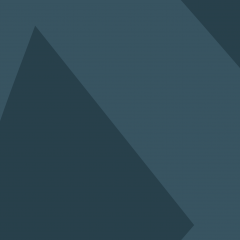 Book now for Aberdeen or Peterhead on 29th and 30th May 2018.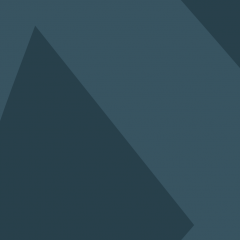 HVDC Cable Route Public Exhibition
April 2018
January 2018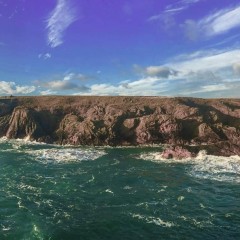 Tremendous response to funding call
September 2017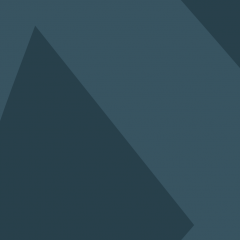 NorthConnect establishes legacy fund in Peterhead area.
February 2017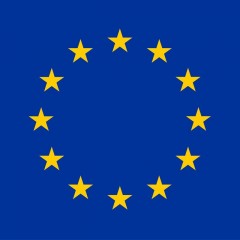 EU agrees €10m fund to support development of strategic North Sea interconnector.
November 2016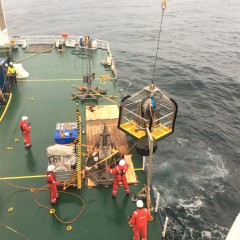 An important step in the development of the NorthConnect project has been reached with the nearshore UK survey work being completed.
March 2016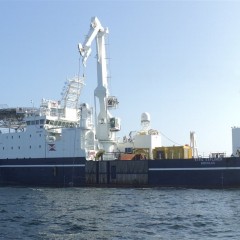 MMT has been appointed as marine survey contractor for the approximately 655km long cable corridor of the proposed NorthConnect interconnector.